Το ηλεκτρονικό εμπόριο
έγινε απλή υπόθεση!

Φτιάξτε το ηλεκτρονικό σας κατάστημα μόνο με μερικά κλικ
Αρχίστε να πουλάτε online σήμερα
Δωρεάν για 14 ημέρες - Δεν χρειάζεται πιστωτική κάρτα
Instant Setup

Create your account and you are ready to start adding your products. Lose no time on complex hosting and installation processes.
Optimized for Mobile

In the mobile world we live, an equally satisfying experience on all types of devices is a must.
Zero Coding Required

No need to hire developers, no expert knowledge or coding skills required. Just you and your business vision.
Sell products all over the world
Showcase your products to the edges of the earth, accept electronic payments, automatically issue and send invoices, manage your income and expenses and view performance reports. All the simple things you need to manage your online store.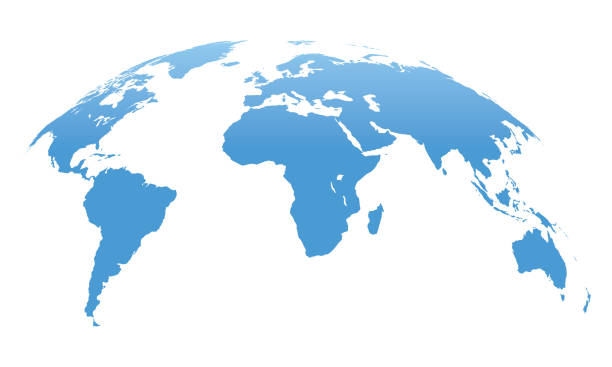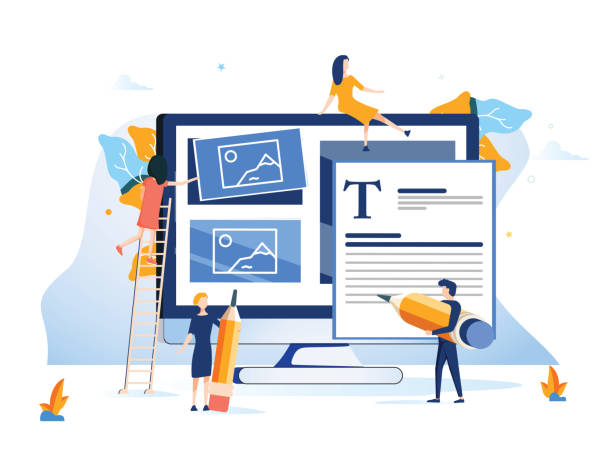 Easy website designer
The on-page designer lets you edit your website content and look as you browse it. Creating new pages, and designing slide shows, customs menus and forms is a piece of cake. Unlimited free stock photos are available with every account.
Build any website
Not feeling like start selling online yet, but need to start having an online presence? No worries! With eShopRobot you can hide any ecommerce activity and design any type of website, such as company presentation or personal website. When you are ready to sell, just hit a button and convert your website to an eshop.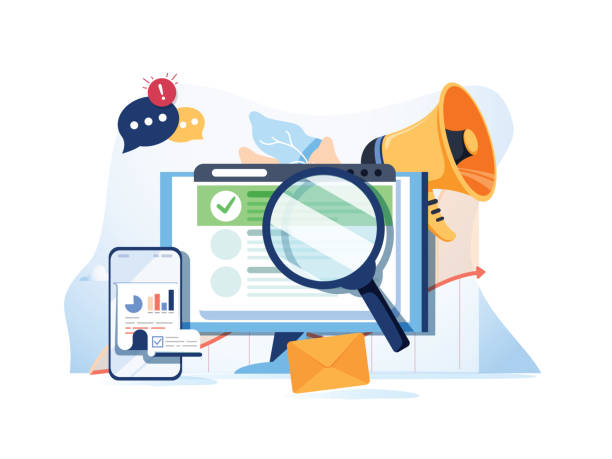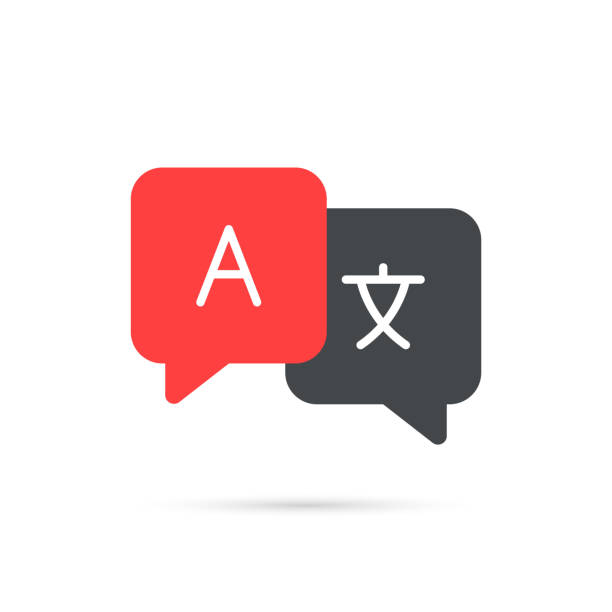 Support for multiple languages
Translate your content to better fit the needs of the visitors of your various targeting countries and cultures. Assign a seperate domain to each language to create unique websites per language.
Design custom reports
Create your own reports and charts with a few clicks. Pin them to your dashboard to instantly monitor anything you want. All reports are dynamic, always up to date.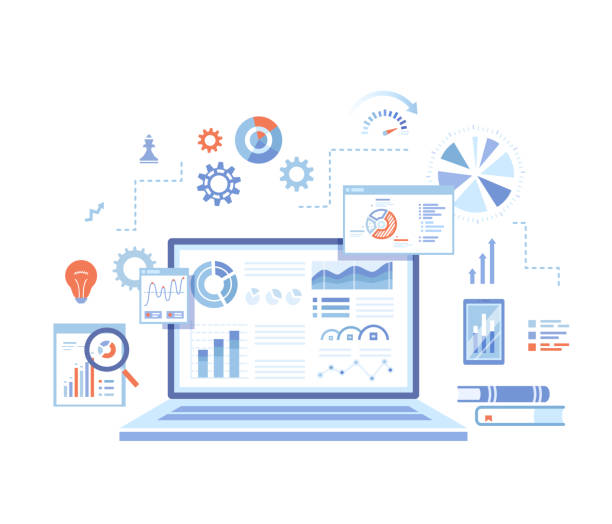 Grow your business online with eShopRobot
eShopRobot simplifies the way you do business online. Try it now for free.
No credit card required